When you're feeling down, the best therapy is some dog therapy. Dogs are goofy and silly and make us forget all our troubles. From job problems, to relationship drama, even health issues are easier to deal with after snuggling to a loving pooch.  Have you ever seen your dog barking at his own reflection in the mirror? Or enjoying an ice cream on a hot summer day while you hold it out for her?
Scroll down to see 20 ridiculously funny pictures of dogs doing that thing they do!
#1 "I'm smiling cuz I'm on Candid Camera!"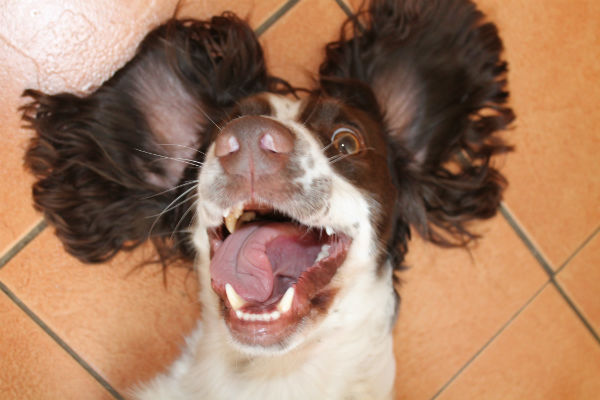 #2 "When was the last time you licked falling snow for the first time?"
#3 Pure love.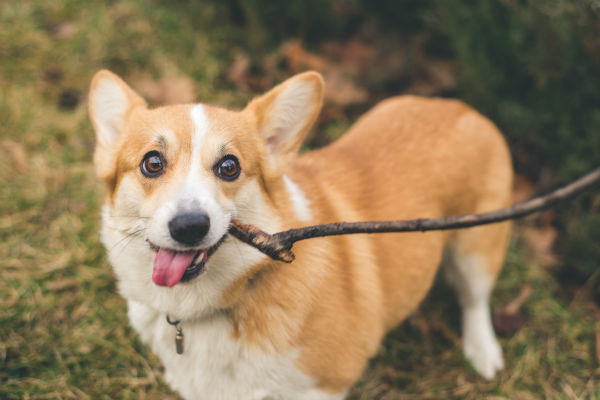 #4 "Breathe in and slowly breathe out" – the new Frenchie yogi in town.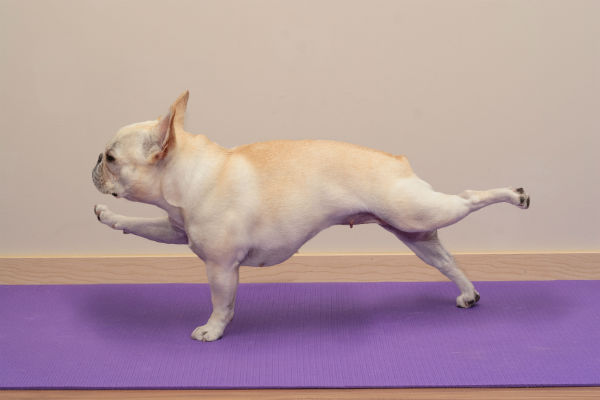 #5 The best sleeping position is on the back with the head hanging down the edge of the sofa.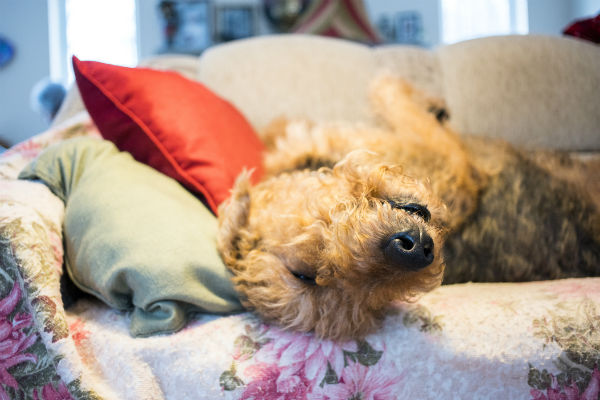 #6 Show me how flexible you are!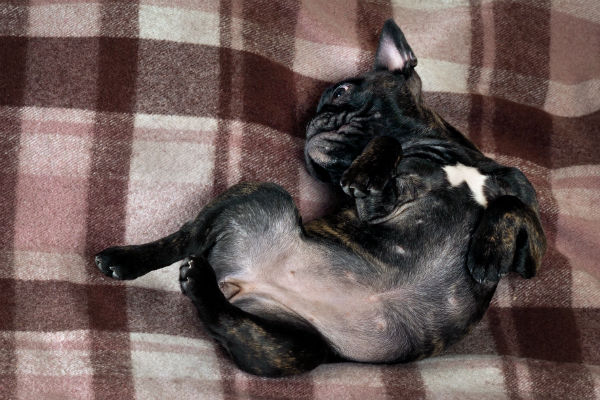 #7 

It's not the size of the dog in the fight… 
#8 Bring it on!
# 9 "I am not amused."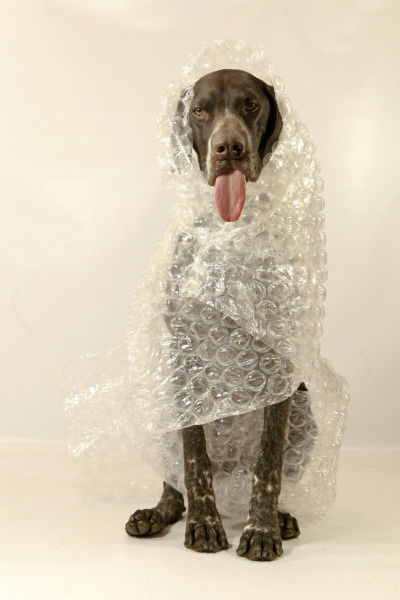 #10 

"I've been looking at your spending habits and we need to talk…"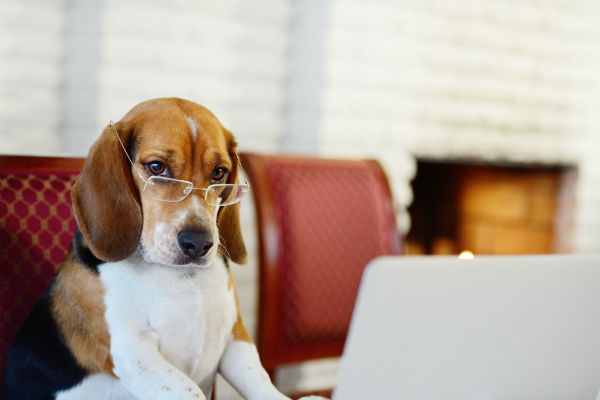 #11 "I wanted to wear a yellow raincoat to match my coat".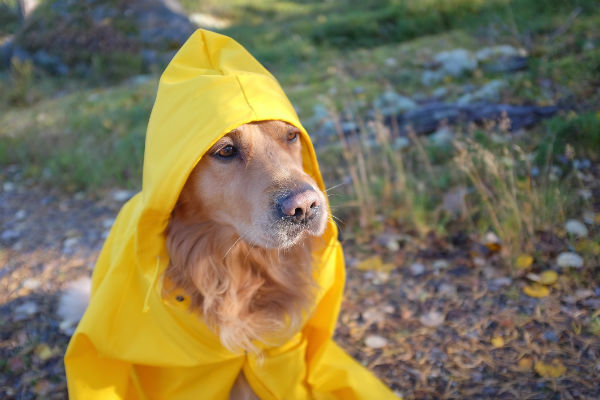 #12 I'm a Baywatch babe!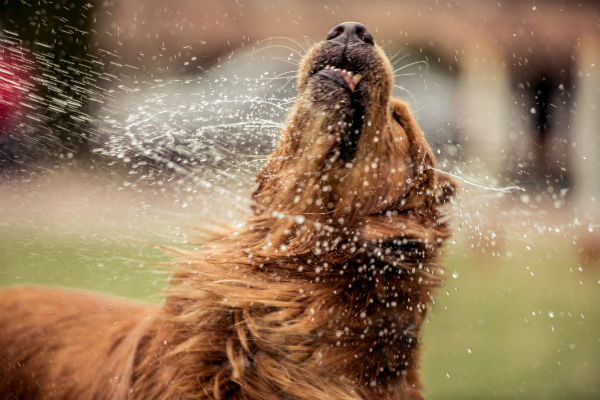 #13 "Look at my nice little teeth!"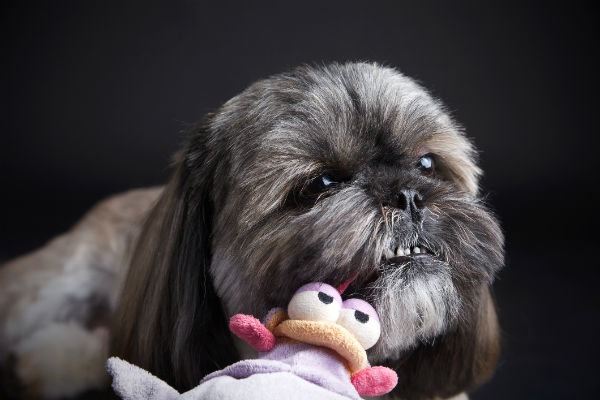 #14 Whoa! Look at those elephant ears on this Basset Hound!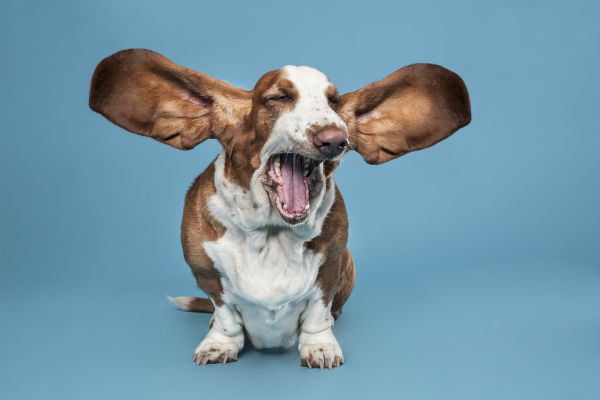 #15 "Can you touch your nose with your tongue?"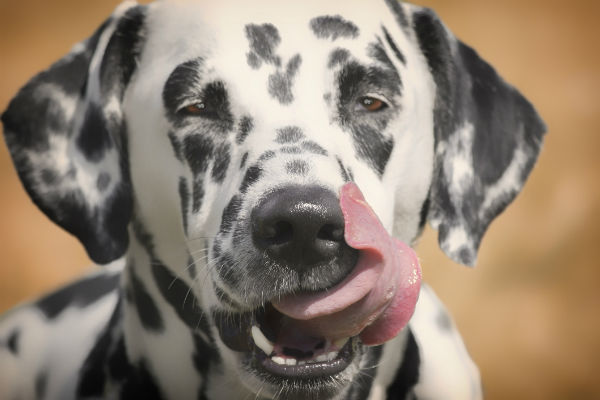 #16 The canine version of Titanic.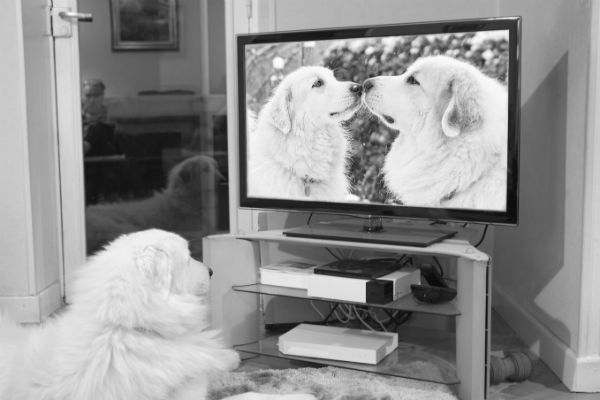 #17 "I'm too sexy for my sunglasses!"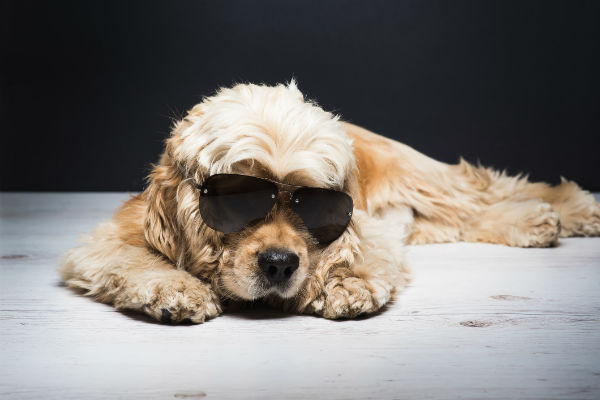 #18 "Play with me…PRETTY PLEASE."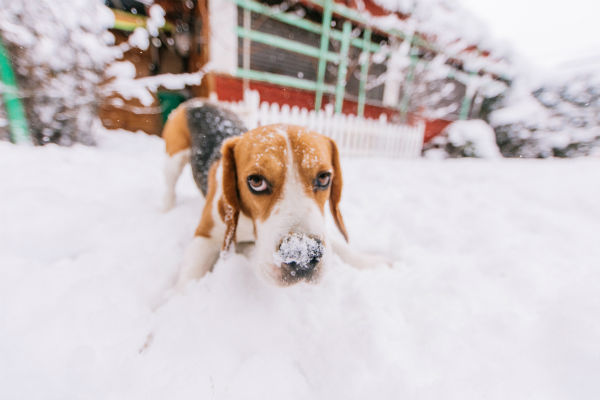 #19 We're rollin'!"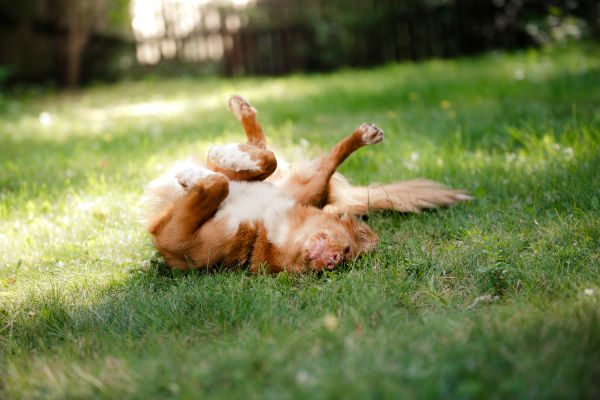 #20 Quiz of the day: Is that a kangaroo or a German Shepherd?
#21 "I thought I saw a spider."
#22 So how many balls can you hold in your mouth?
#23 The Athlete of the Year award goes to…
#24 Who's consoling whom?
#25 Merry Christmas!
For more funny dog pics, check this out. And if you want to get ROFL, this is good too!
Care to share any funny pics of your dog? Feel free to use the Comments section below!
Important Reads:
Best Dog Food: Complete Guide to What is Right for Your Dog
Diabetes In Dogs: Causes, Treatments & Everything in Between
Arthritis in Dogs- Natural & Other Treatments Guide
Foods You Can and Can't Share With Your Dog
How Much Should I Feed My Dog?- Puppy to Senior Feeding Guides
Please note: Articles you read here at FeedFond are genuinely for education or entertainment purpose only. We may earn commissions from the referral link to the products we review. However, this does not influence our judgment, but we strive to help people make an informed decision with positive and negative evaluations. We withhold any responsibility for any loss, risk, and personal or otherwise, experienced as a result, directly or indirectly, from any information or guidance given here.